In season 2020 Barnstoneworth United Central Coast are proud to announce that we will be supporting mental health charity Beyond Blue.

We know that playing sport and being part of a team can be a great outlet for people to escape their busy or stressful lives and can help with their mental health and overall well-being.
        Click a photo below for information
Talk it through with Beyond Blue
They will point you in the right direction
Please join us in raising money for this fantastic and worthwhile charity
During our season we will be also raising money at our club events as well.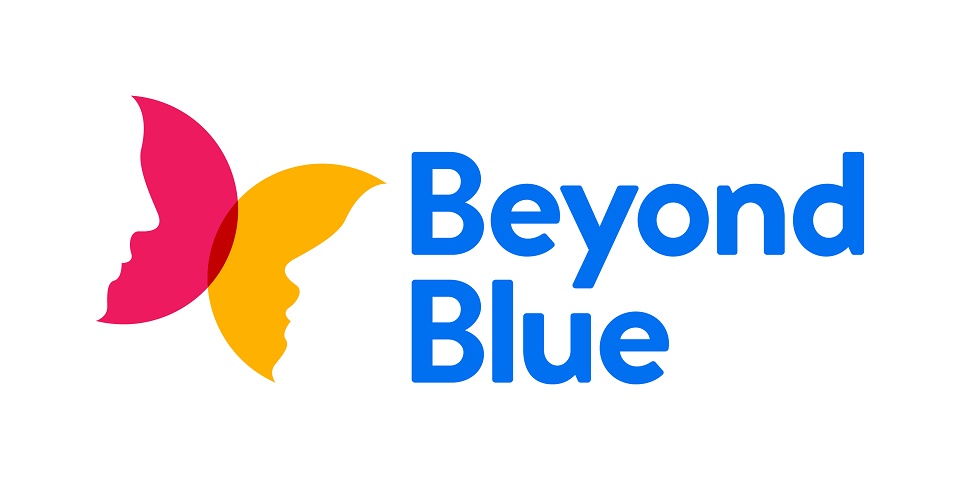 https://www.beyondblue.org.au/